Acting CEO

CEO Stan is tied up with a medical issue of minor importance. As a result of this non-issue, CEO Stan has appointed R&D Chief Comrade Carl Marks as acting CEO.
Stan will return to work on October 8. This is not one fact, but big data, not stored on a cloud but in my mind. I am counting the seconds, as it were.
My Dad, Pierre Elliot, always said that whenever a leader is ill, the media portrays a smiling figure "on the mend". My Dad used to try and get his news reliable sources like the BBC and Midnight Magazine, but basically he "relied on my own common sense, for Christ sake". Dad was a non-believer, as I may have pointed out.
Comrade Carl moved into Stan's office this morning. He removed Wifey's picture from the wall and hung up a picture of Georgy Konstantinovich Zhukov.
I did not know who that was until I asked Comrade Carl, who gave me a 3 hour answer.
After parking himself in Stan's chair, Comrade Carl sent an email to "all", stating that he plans to use these "days of grace to root out the evils of our company. Our product is a a rare pearl, yet Sales, Big Data and HR drive us into the gutter, like rats", wrote Comrade Carl.
Comrade Carl texted me: "don't take personally Glo; you're a great gal with nice legs".
Comrade Carl forwarded an agenda for today's management meeting.
6 pm:- How I see things and what is to be done: Comrade Carl

7 pm:- Mitigating HR's negative impact on listlessness

8 pm:- Answers, then questions.
HR's impact on listlessness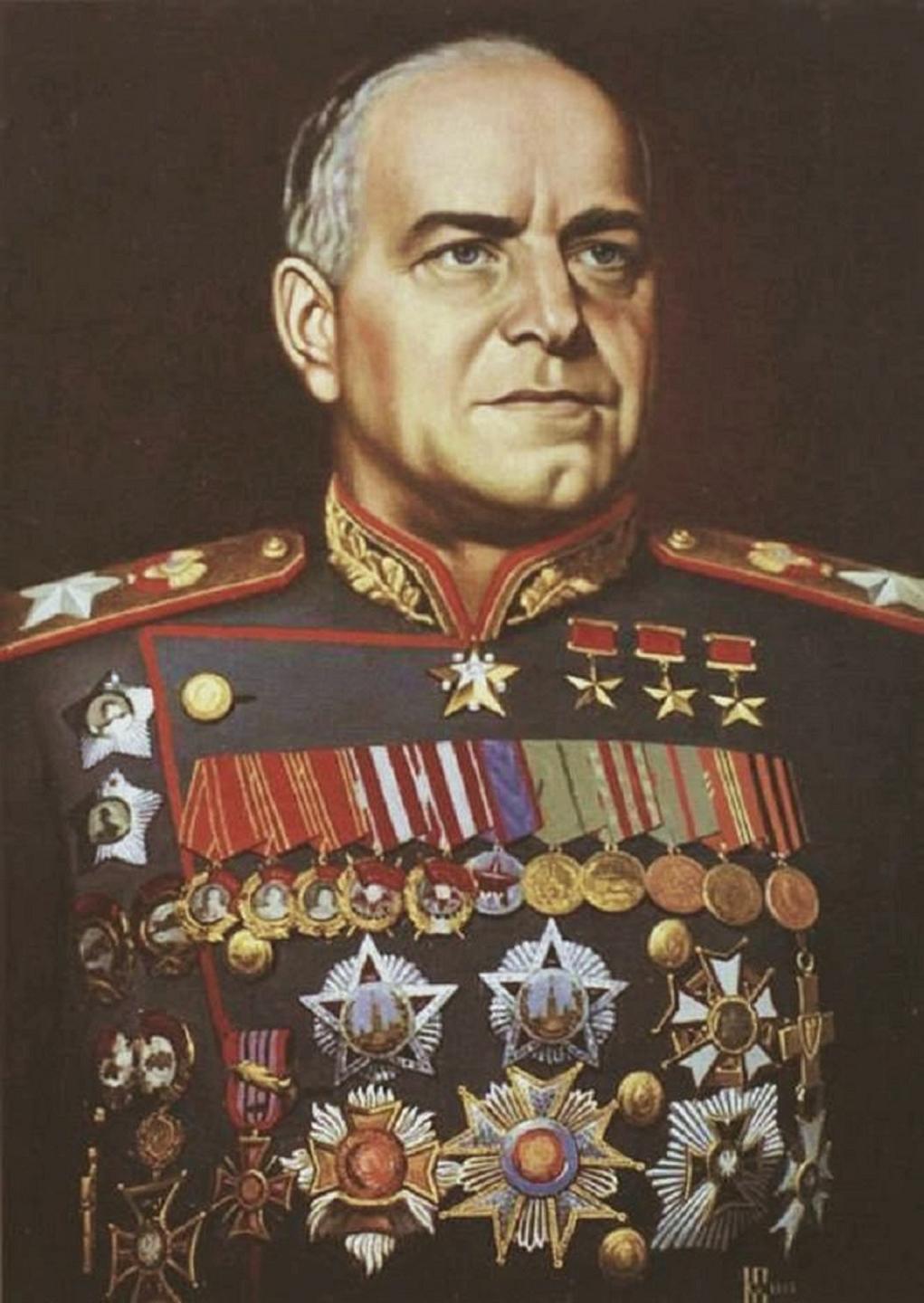 Comrade Carl's Wall.